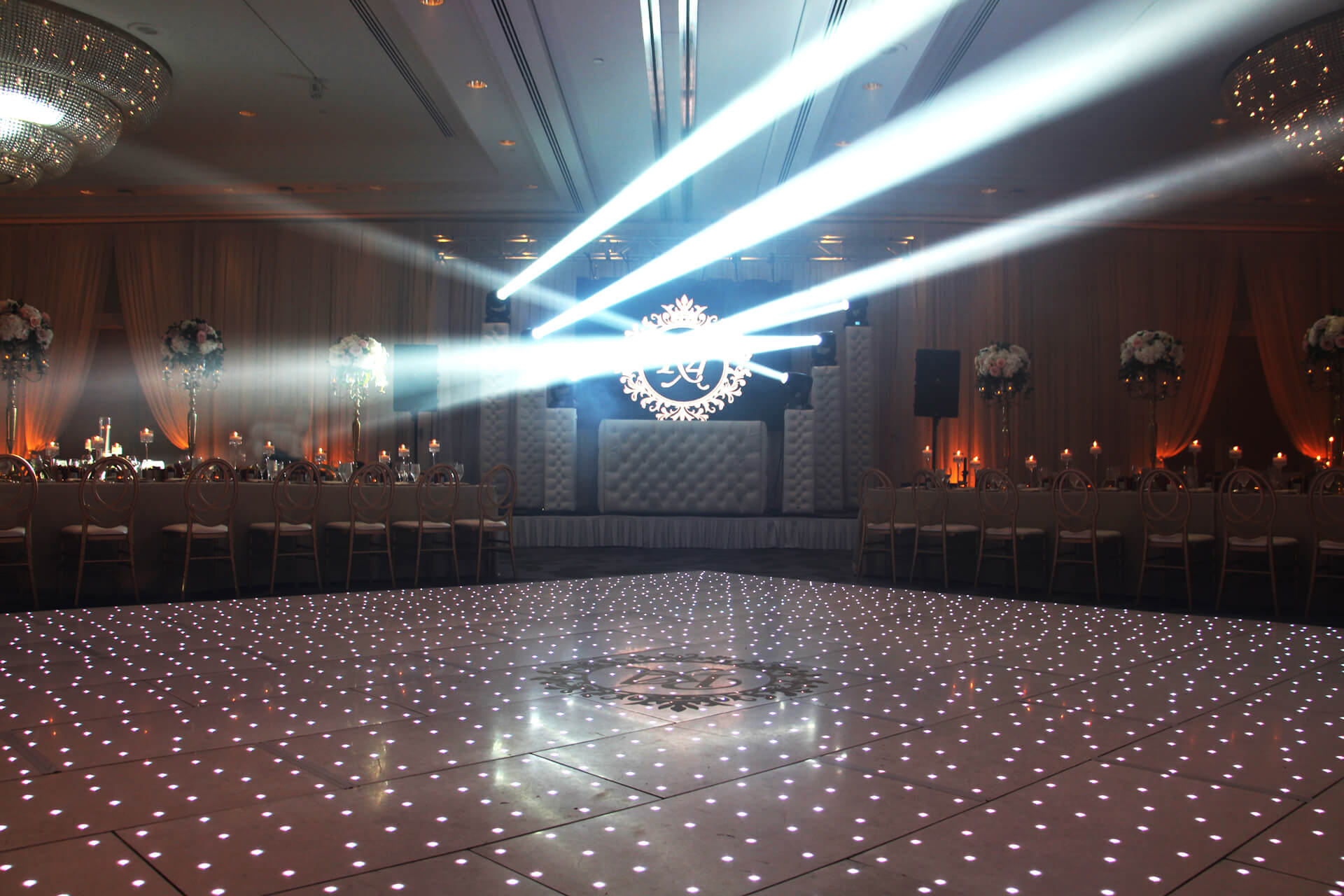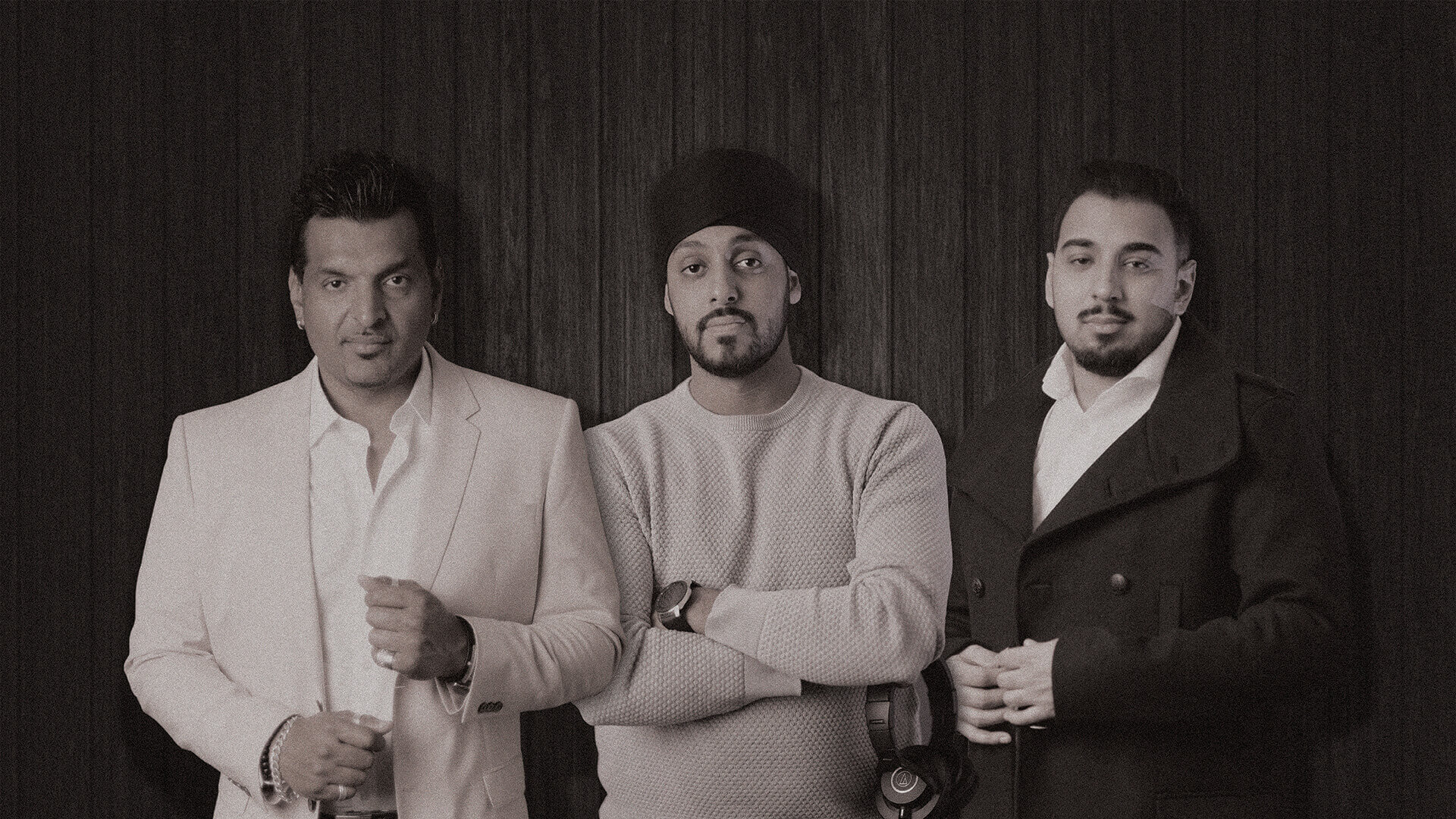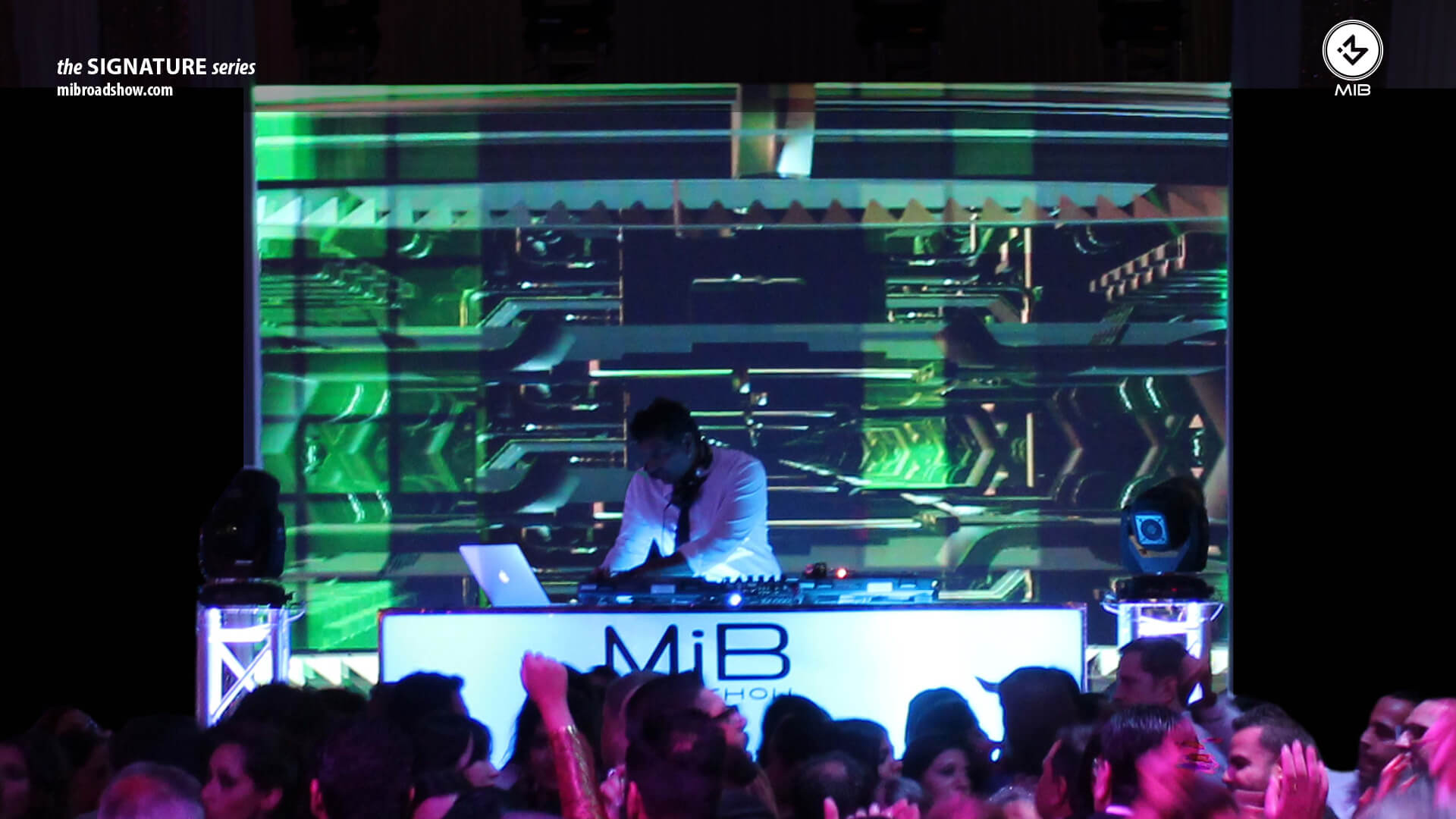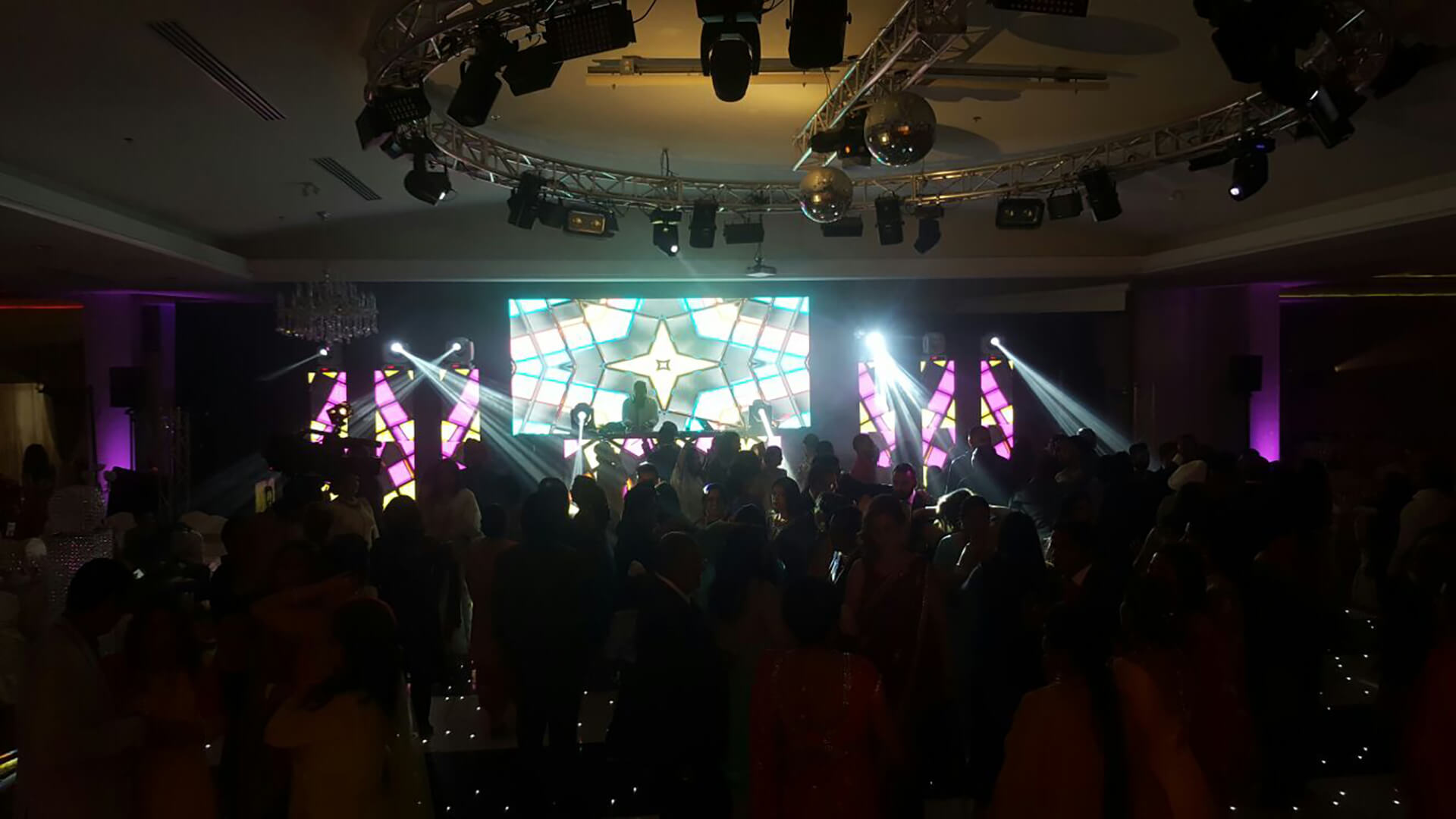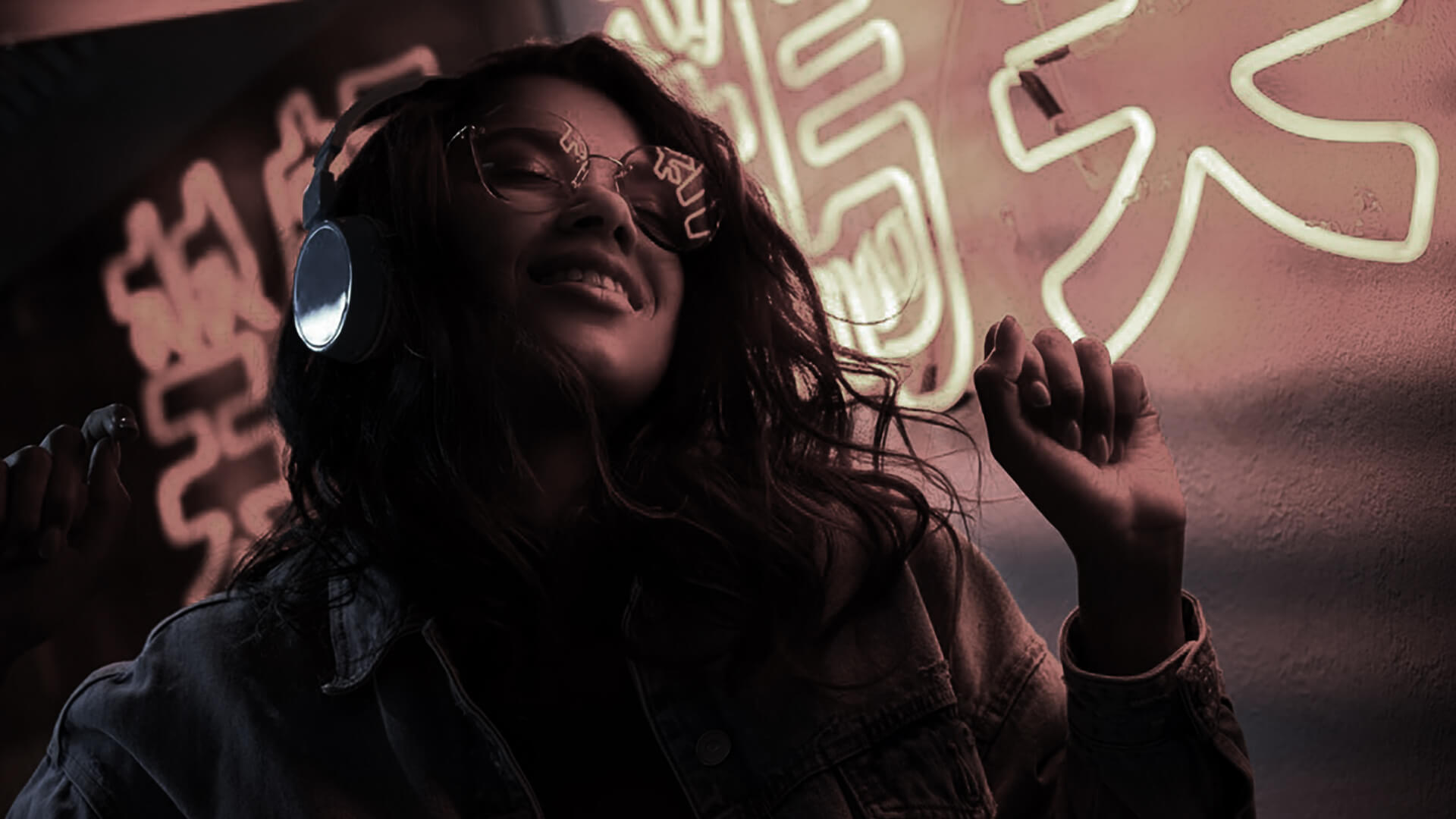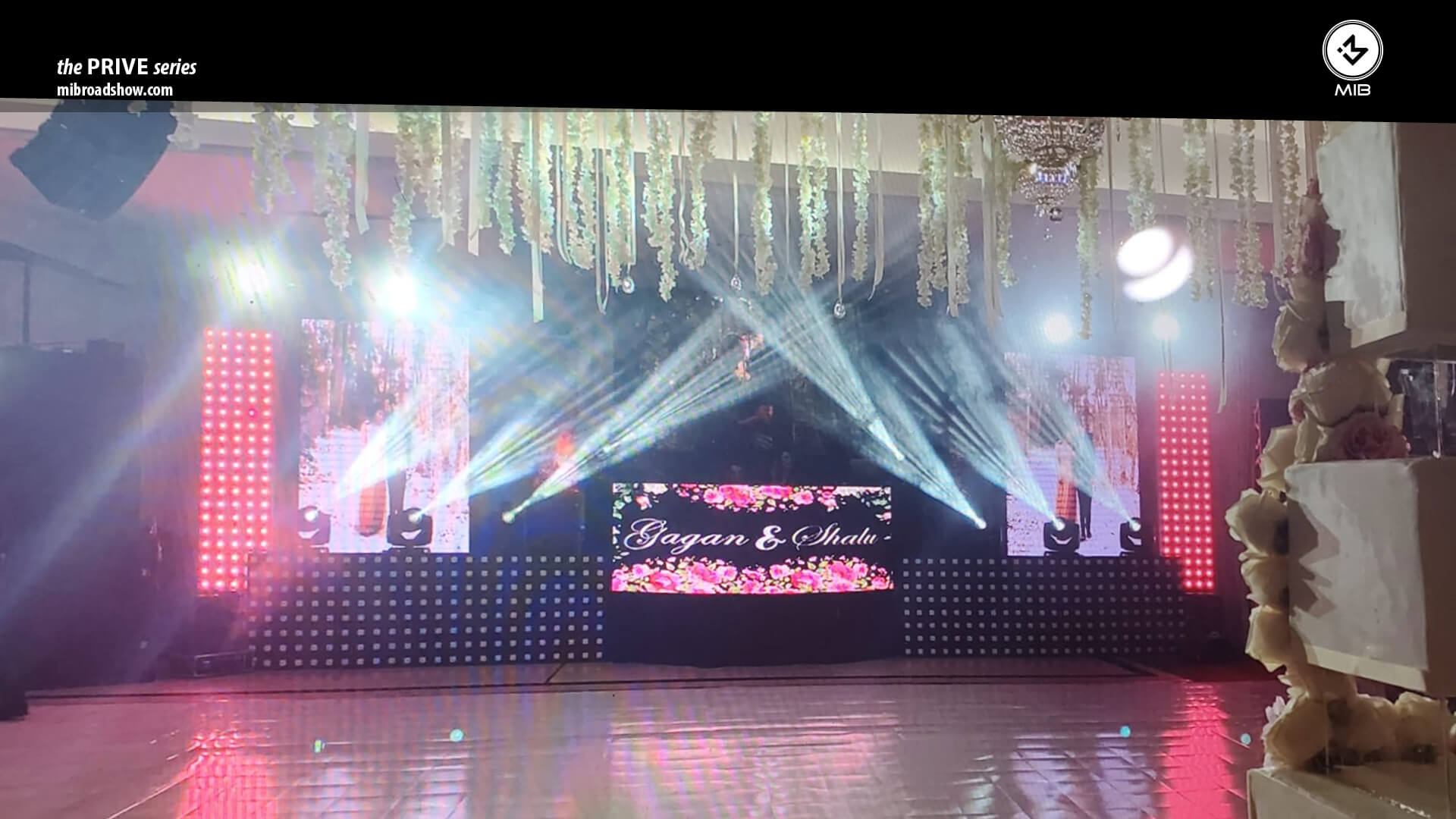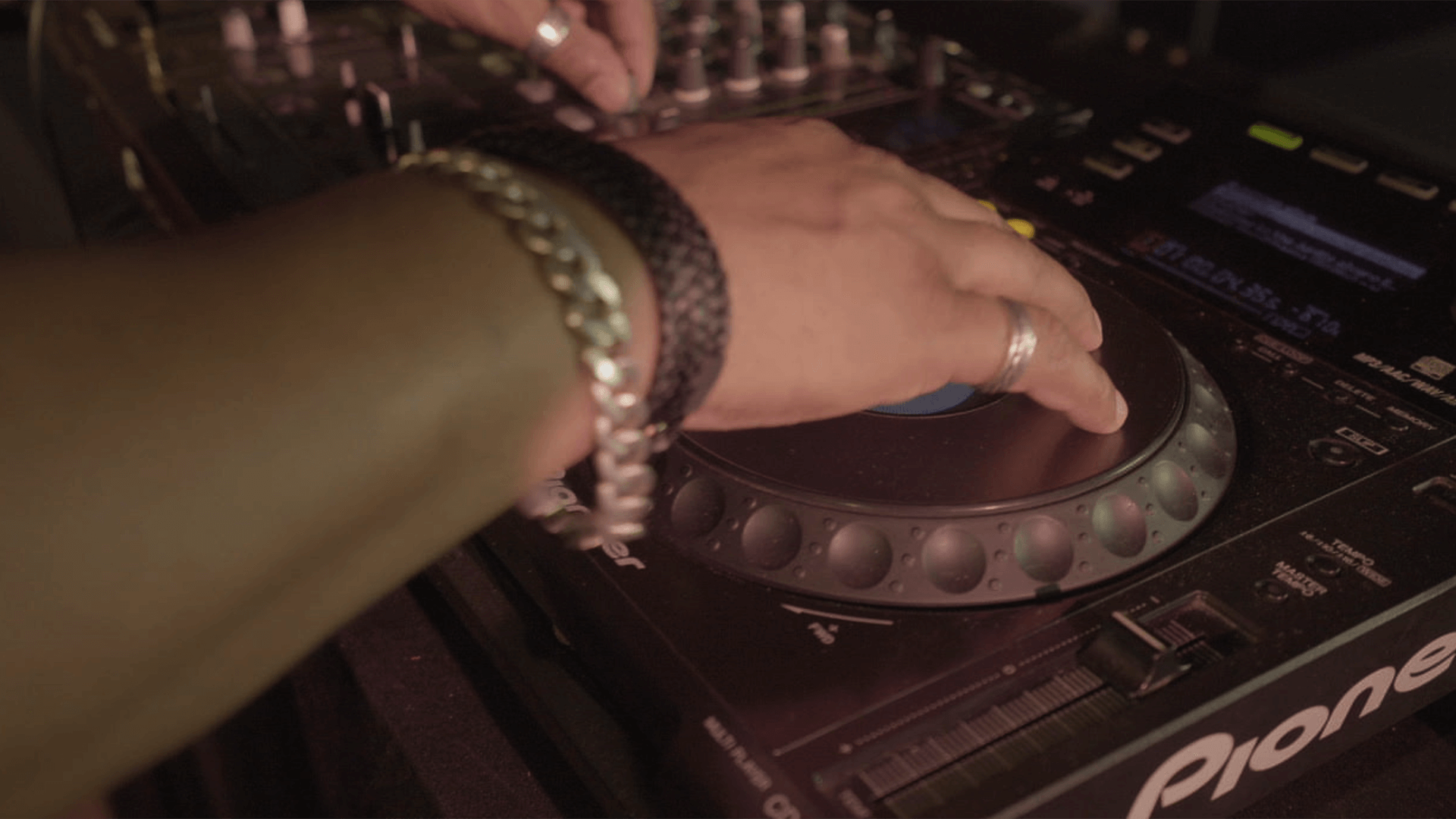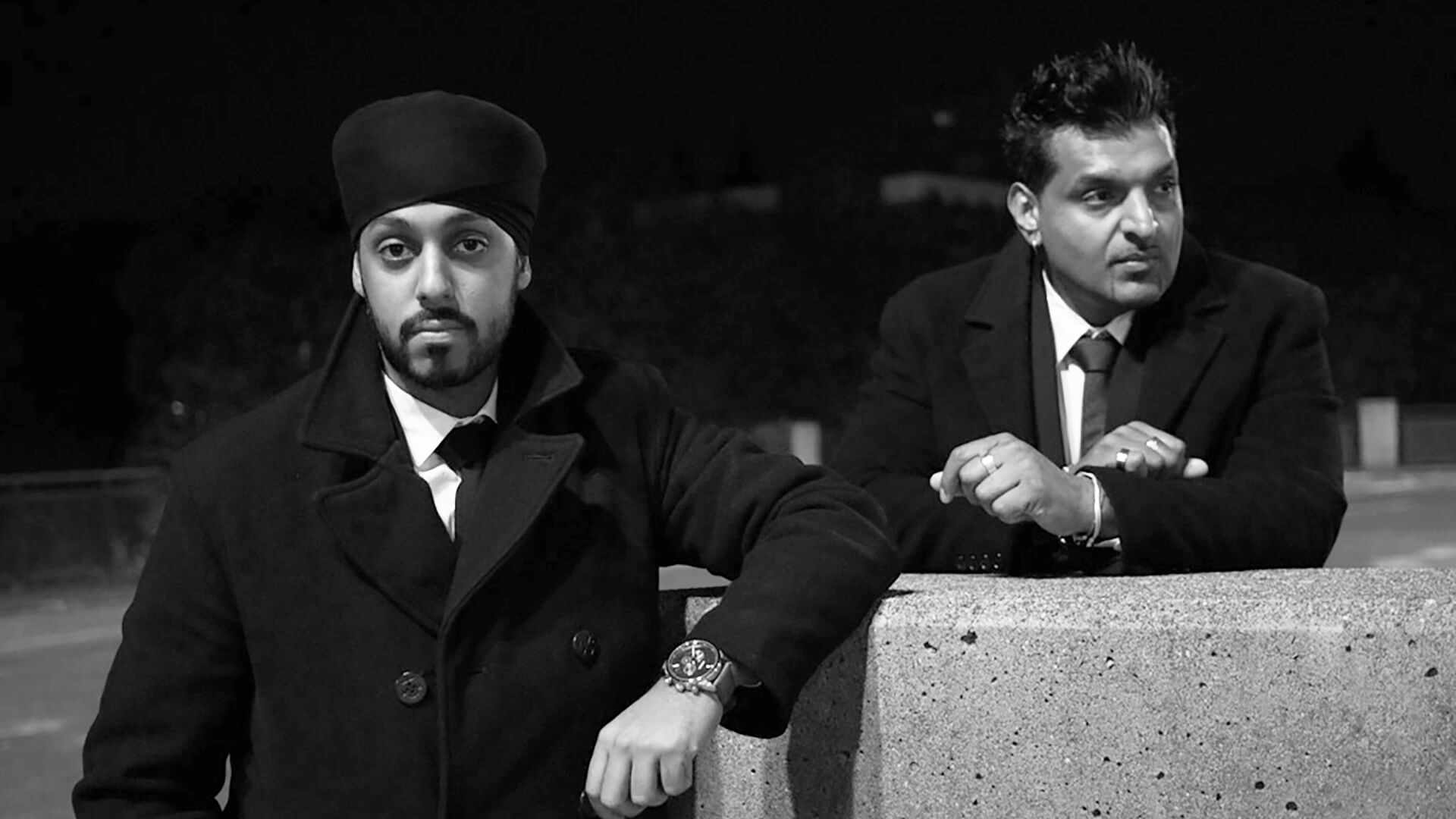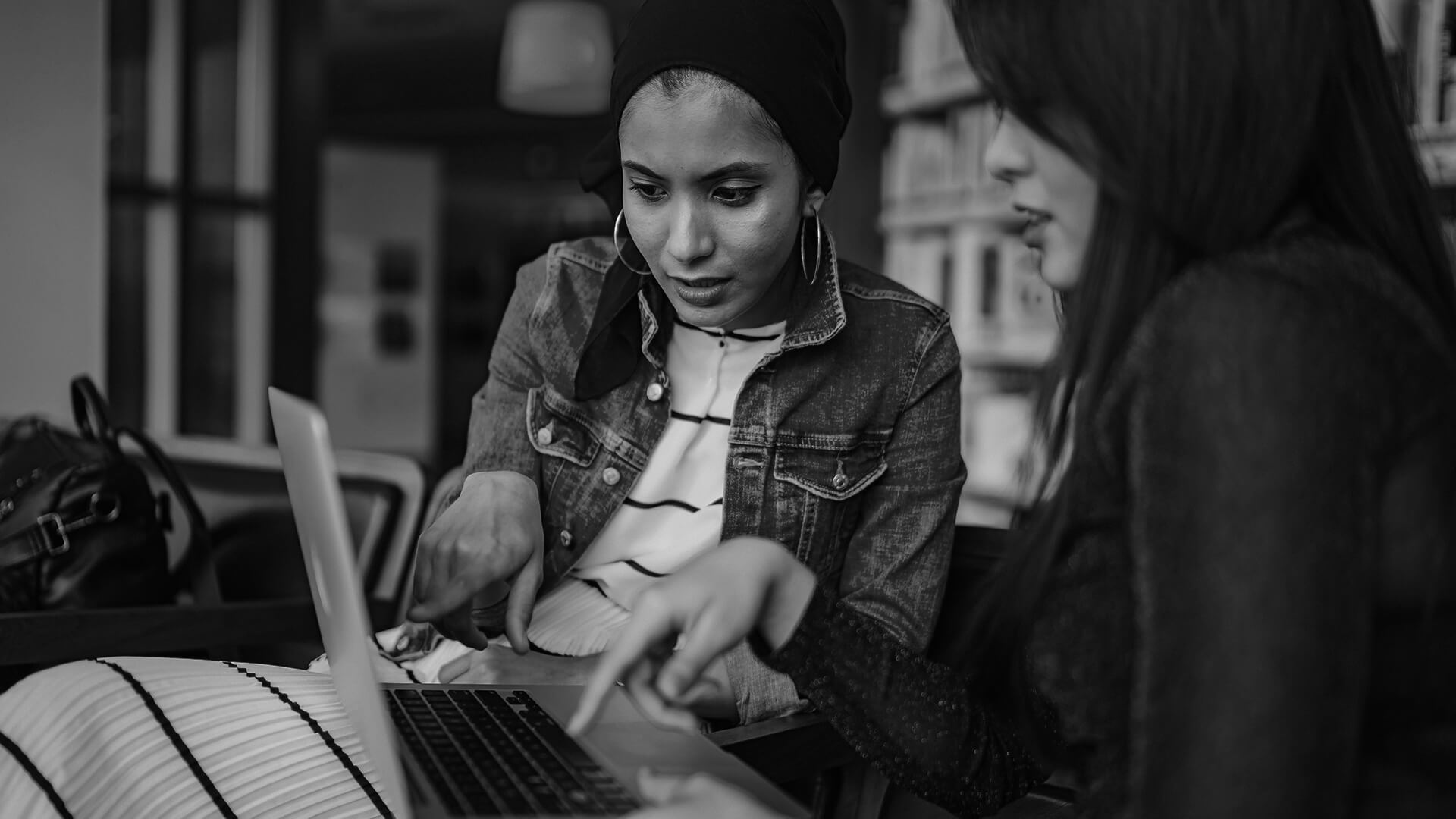 MIB Slider 1
More Than Just A Roadshow
MIB Slider 1
The Perfect DJs For Your Next Event
MIB Slider 1
The Visual Magic To What You Hear.
MIB Slider 1
Monthly Hits | Radio Shows | Mixtapes | more…
MIB Slider 1
The Official Dance PartyEvery First Saturday
MIB Slider 1
From Nothing To Something
MIB Slider 1
Discover New Music, Monthly Hits, and more…
Welcome To MIB |
Boutique. World Class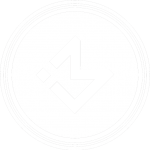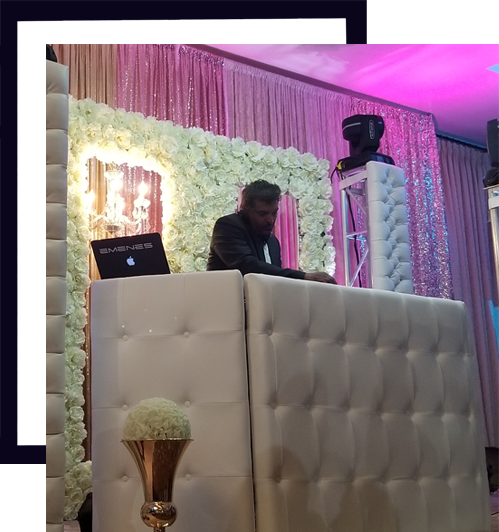 The setups are the visual magic that enhances what you will HEAR. Having years of industry experience, there is no compromise when it comes to MIB's presentation.
MIB does not operate a 'one size fits all' methodology, but rather a building process that is scalable to fit your budget and needs. By designing the right DJ setup based on your decor and the overall look that you are trying to achieve, together with MIB you will be able to create an unfathomable experience.
A skilled family of talented djs with whom your trust & confidence can be at ease with. Ultimately, choosing a DJ is an act of trust. MIB is committed to earning that trust.
MIB is equipped to provide you with a wide array of setups and equipment options. You can choose from MIB's most common setups, or you can customize any setups, or simply build a new setup design from scratch. Here are some images to get you inspired…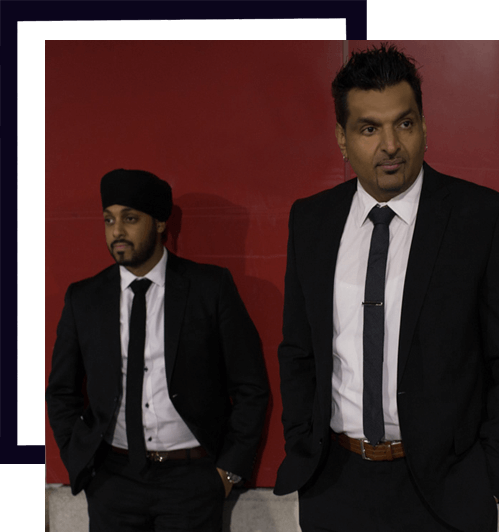 As a boutique outfit equipped with the finest of talents, MIB has alway practiced QUALITY versus QUANTITY. From having played at some of the world's largest music festivals, to dj'ing at some of Canada's biggest weddings, to performing at some of the largest audiences across North America, to rocking crowds at intimate gatherings on the beaches of some the finest destination resorts, MIB Roadshow continues it journey being the longest running South Asian DJ outfit in Western Canada.