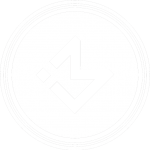 THE ULTIMATE
ACT OF TRUST
Welcome to MIB... a skilled family of talented djs with whom your trust & confidence can be at ease with. Ultimately, choosing a DJ is an act of trust. MIB is committed to earning that trust.
Selecting the DJ, the operator, is the most important component in ensuring a successful event. The MIB team nurtures a wide range of dj styles and is well versed in seamlessly mixing across multiple genres (including Bhangra, Bollywood & mainstream chart toppers).
Expert and innovative execution ensures everlasting memories from the moment they press play.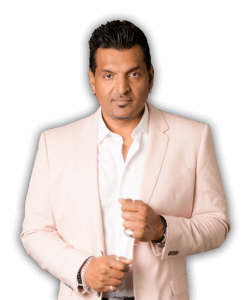 He is an international South Asian music personality (Music Producer, DJ and Radio Host). His moniker EMENES (pronounced M-N-S), is a creative play on his initials M & S. Having a style nurtured in the western world, his passion has always been about expressing global fusion. Thus, his sound has always uniquely echoed his South Asian roots. With one foot planted in the music of popular western cultures, EMENES has always kept his other foot rooted in the music of the Asian subcontinent. His unique sound and style of fusing elements of Electro House, House, Progressive House and even Hip Hop with various South Asian influences such as Bollywood and Bhangra, can be heard through his many radio shows, live performances, music productions, online podcasts and online streams.
Super Singh, is a skilled DJ and radio host hailing from the Canadian West Coast. Sometimes referred to as the "mini-Tiesto" by his colleagues, he demonstrates an explosive style mixing across multiple genres. His experience has proven him to be a talent that continues to energize the many dance floors he rocks.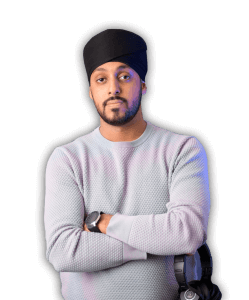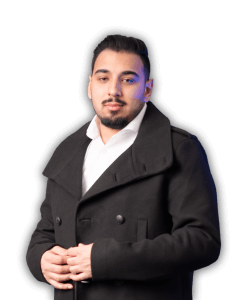 Musician or pro ice hockey player? These were his career options growing up. "The joy I get listening to my headphones while skating around the rink is unexplainable," he says. His passion for music has been around since a very young age and has never gone away.
He is the youngest member of MIB, aka the "Big Boss!" As the sixth of the zodiac signs, and the sixth member of MIB, this Virgo is a passionate personality who's got a love for soccer, hockey, chess and most importantly, music. During his spare time, he's busy being one of the masterminds craftily curating playlists and co-hosting some of the radio shows. You can catch him co-hosting on select Beats of MIB and Sounds of Emenes shows.